The road to happiness isn't a road at all.
It's powdery white-sands and clear turquoise waters.
Our resorts are located on six of the most gorgeous islands in a region famous for its endless white sand expanses, exquisite turquoise waters and romantic sunsets. From Jamaica's warm reggae pulse to the Bahamas' sophisticated beat and from St. Lucia's volcanic majesty to Antigua's exotic allure.

Sandals provides the best beach resort experience in the Caribbean in a glorious all-inclusive package. Make Sandals your next destination.
did you know?
Beaches protected by offshore reefs create the calmest waters for leisure swims.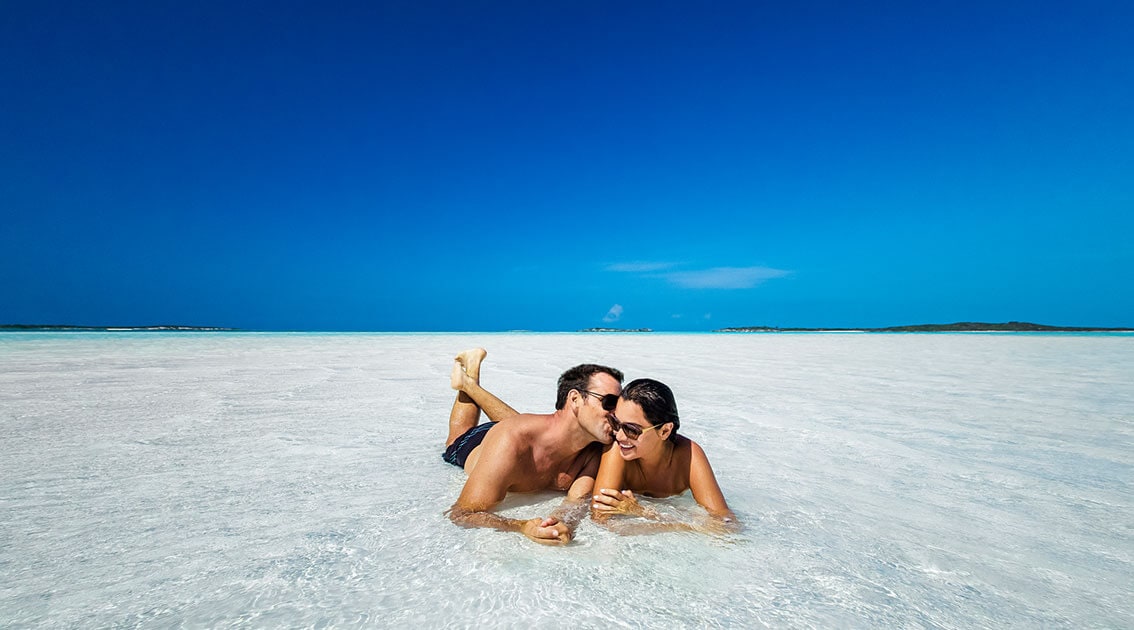 Bahamas
Paradise is just minutes away from the U.S. Coastline
Endless crystal turquoise water

beguiles the senses and invites you to explore vibrant coral reefs beneath its surface in this quintessential island paradise.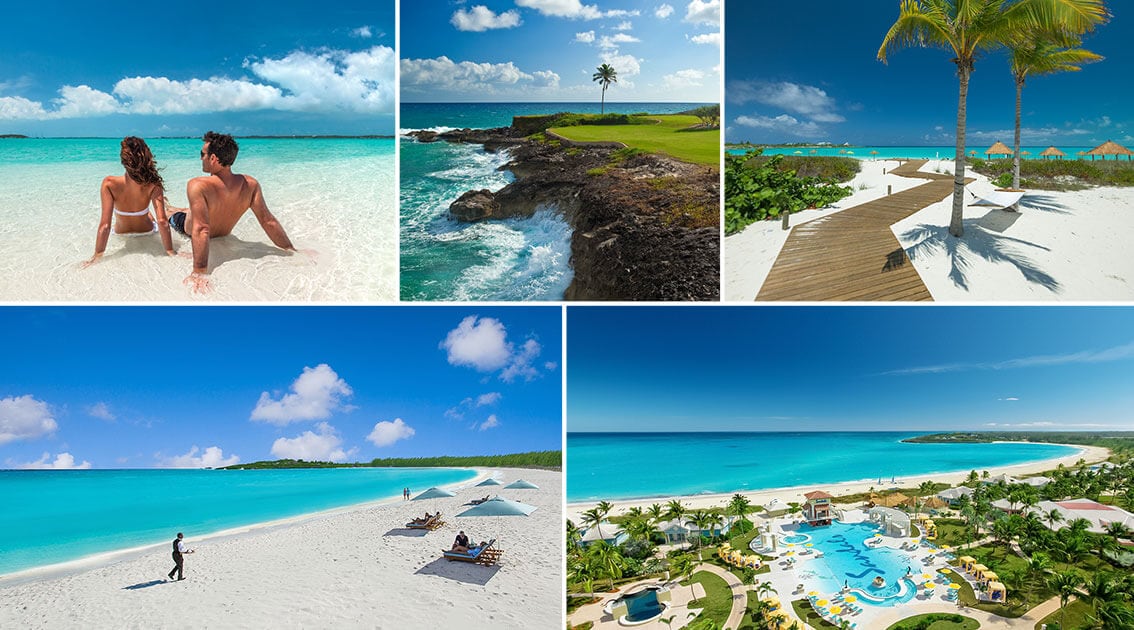 Emerald Bay
Great Exuma, Bahamas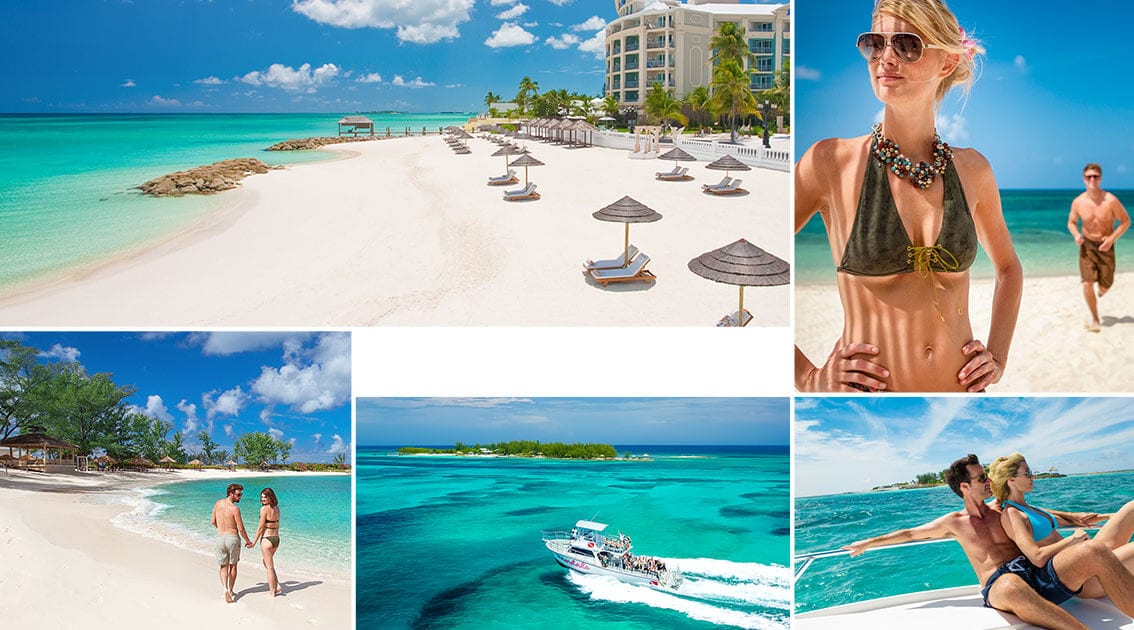 Royal Bahamian
Nassau, Bahamas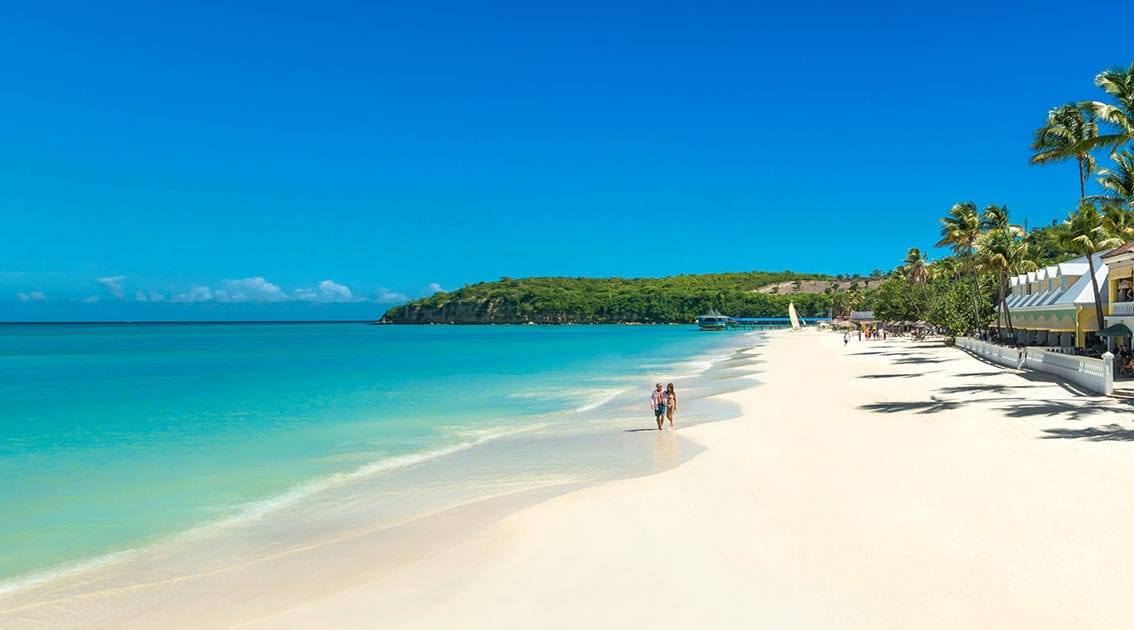 antigua
Remarkable Natural Bounty
Famous all over the world for its 365 spectacular beaches,

with sand so pure it casts a pinkish hue and the clearest, aqua–blue waters imaginable, make Antigua one of the most priceless gems in the Caribbean.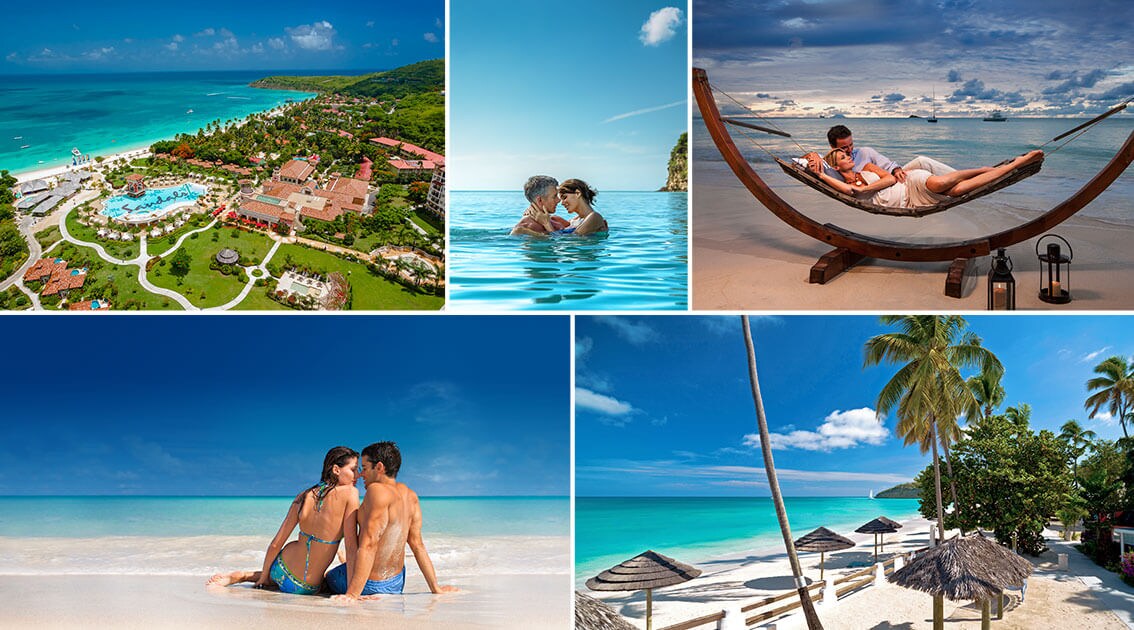 Grande Antigua
Saint John's, Antigua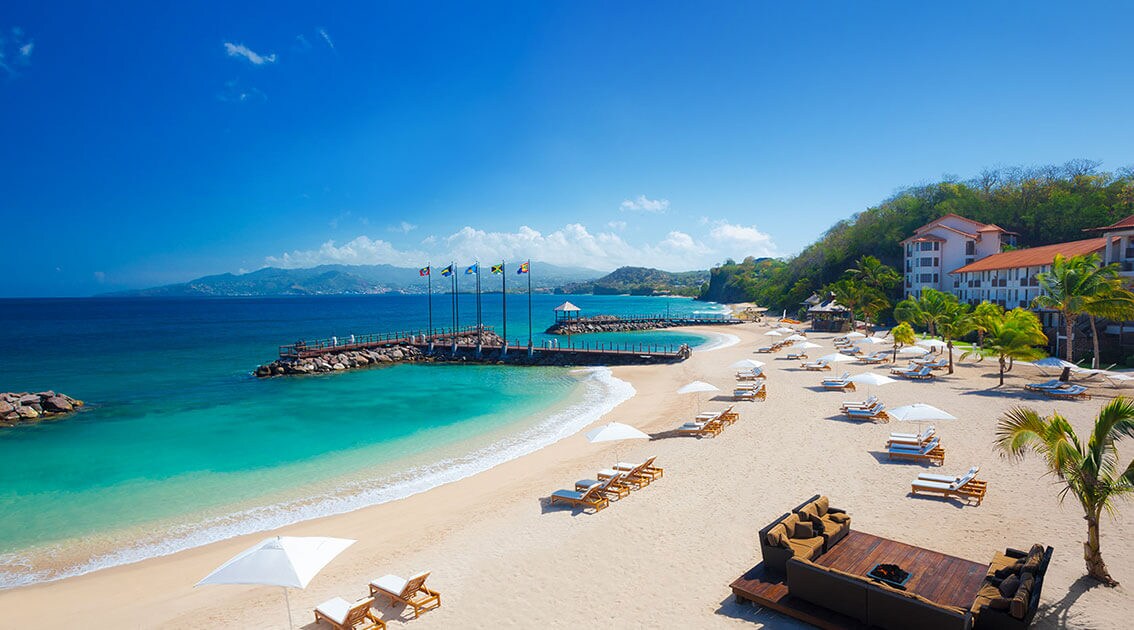 grenada
The most alluring destination in the caribbean
An exotic, unspoiled hideaway.

Home to both black sand and white sand beaches with water so blue and clear that coral formations can be spotted from the air, Grenada's volcanic origin has created a landscape of great beauty and variety.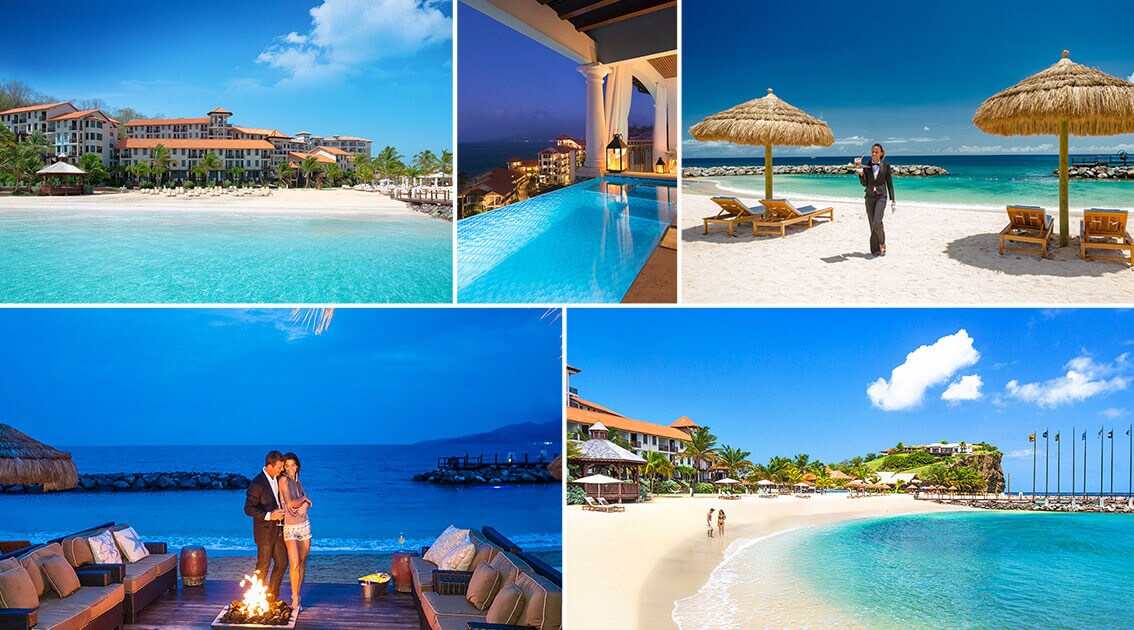 grenada
St. George's, Grenada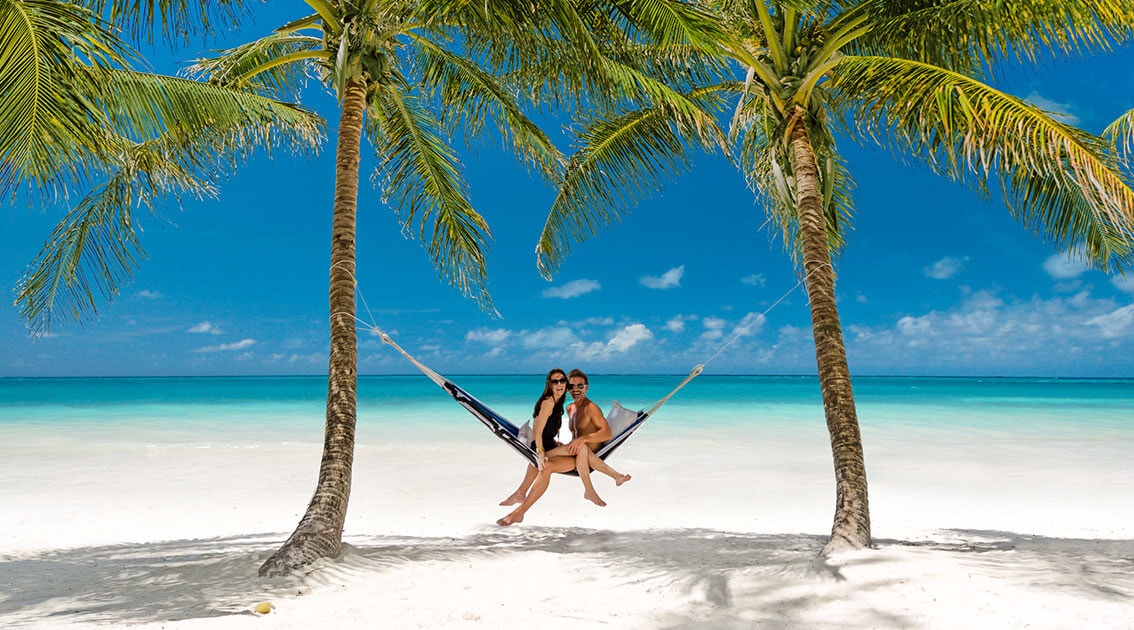 barbados
A Jewel of Natural Beauty
Discover the vibrancy and charm of a lively destination,

A bustling South Coast hotspot comprised of a stunning beachfront, colorful nightlife, and superb restaurants and lounges.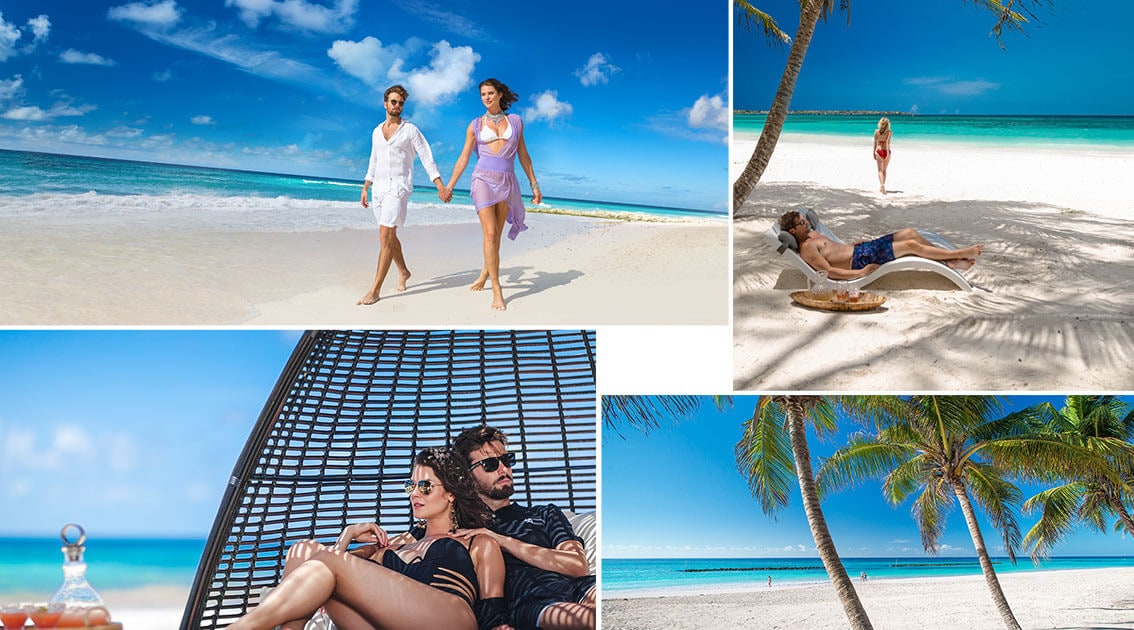 barbados
St. Lawrence Gap, Barbados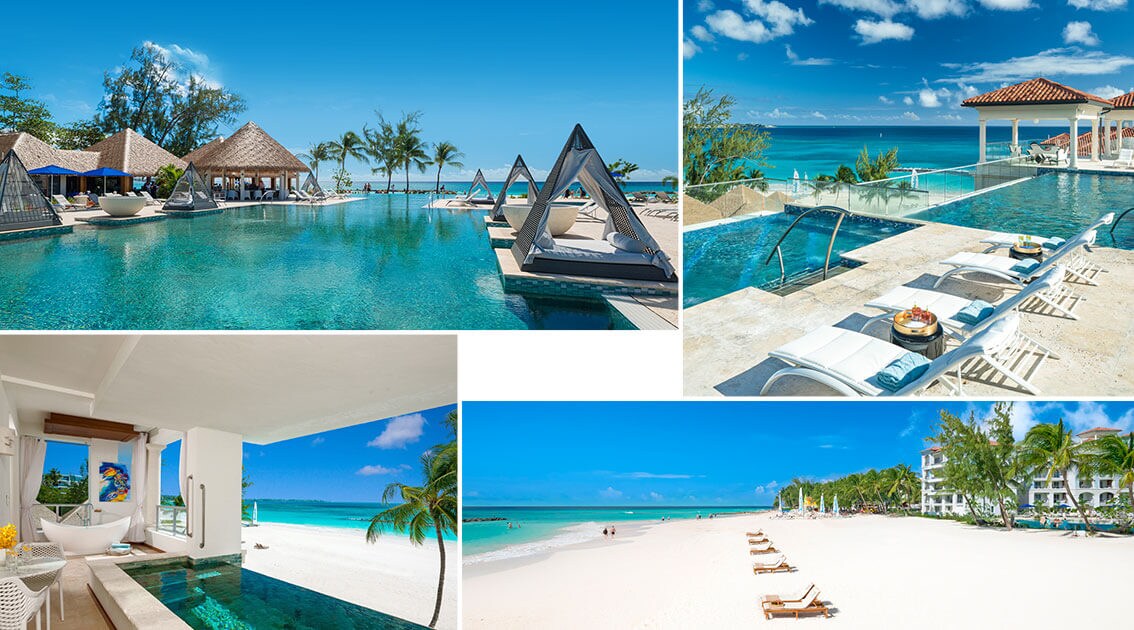 Royal Barbados
St. Lawrence Gap, Barbados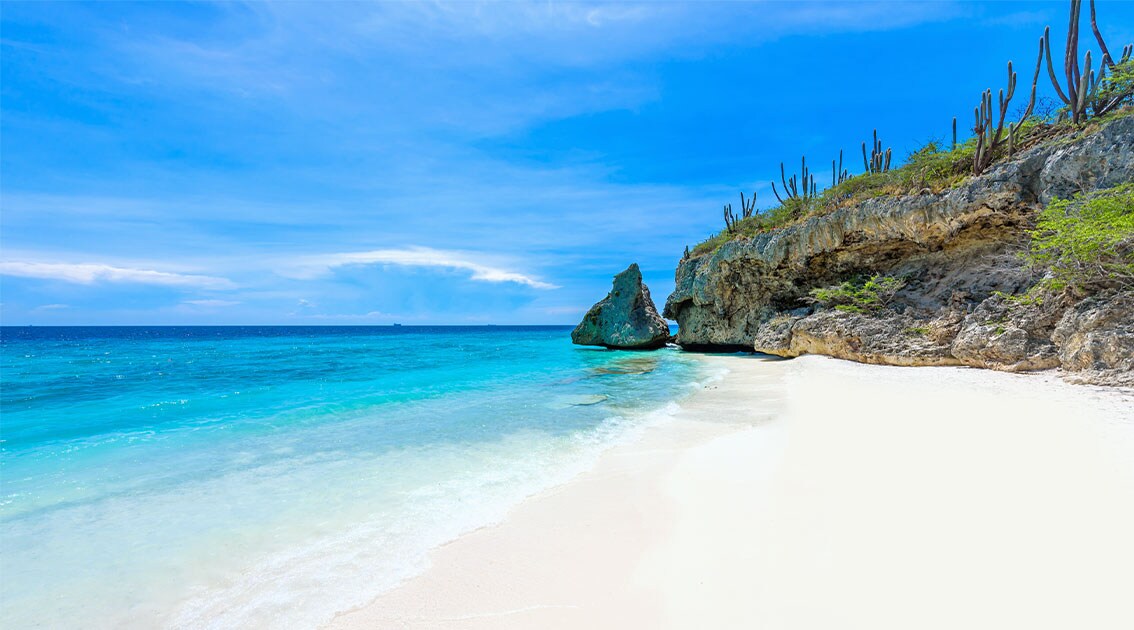 curaçao
Where cultural and natural wonders connect
Discover a magical place where the desert meets the ocean.

Dive beneath the Spanish Water to uncover the mysteries of the aquatic world below and marvel at night after night of brilliant sunsets on the pristine white-sand beaches of the Spanish Water Bay.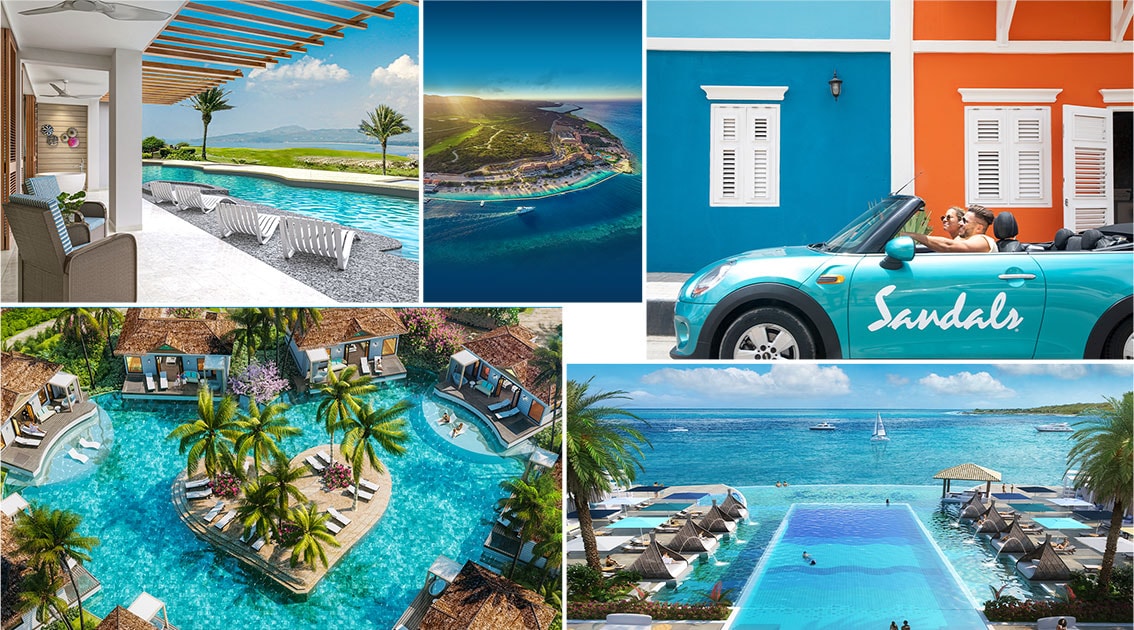 Royal curaçao
SANTA BARBARA, curaçao