SANDALS RESORT'S
VIP EXPERIENCE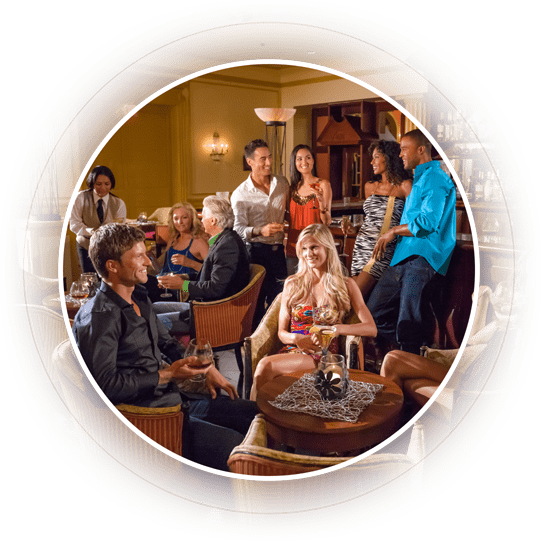 Enjoy Star-Level Access to a Luxury Included® Event
Showcasing everything your all-inclusive vacation at Sandals — the perfect place for two people in love — could be, we're inviting you to an exclusive VIP (Vacation in Paradise) Experience. Our brand ambassadors and hosting Certified Sandals Specialist will match your dreams to one of our 15 destinations — from cool and casual to elegant and over-the-top — plus, present all the unmatched amenities available, including state-of-the-art land and water sports, 5-Star Global Gourmet™ and beyond.

In true star-level style, we're even offering exclusive booking incentives for up to 2 weeks after the event.
What can I expect from a
Vip Experience?
With so many destinations and a near-endless amount of room categories, amenities and options, you can expect your Certified Sandals Specialist (CSS) to curate and showcase the ideal choices for your style.
Who Are Certified Sandals Specialists (CSS)?
Our trusted and endorsed travel advisors! Not only have they gone through in-depth product training but they've visited the resorts to experience firsthand all Sandals has to offer to ensure you get the absolute best vacation experience — from start to finish.
How Do I Sign Up?
Simply select your location from the drop-down menu above and click the "RSVP" button next to the nearest event.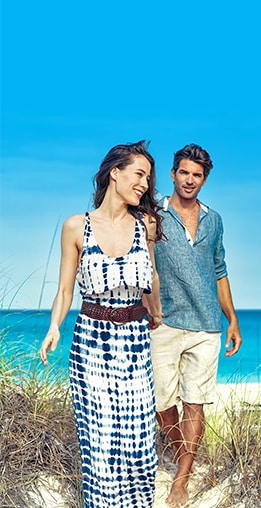 The Luxury Included® Vacation
NO OTHER RESORT ON THE PLANET
GIVES YOU MORE!