SANDALS RESORT'S
CARIBBEAN NIGHTS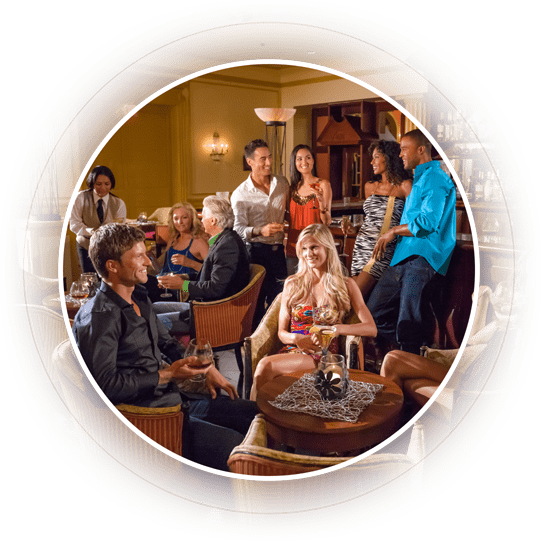 Join us for a fun evening and get a sneak peek at everything Sandals Resorts has to offer! You'll meet your local Certified Sandals Specialist Travel Agent and a Sandals representative who will tell you more about the Luxury Included® experience and answer all your questions. Attendees will receive an exclusive promotion for booking at a Caribbean Night; however, there is no obligation to book.
Select a state to locate a Certified Sandals Specialist near you. Only states with active Caribbean Nights are listed.
What can you expect from a
Caribbean Night?
With so many destinations and resorts to choose from, we want to tailor your honeymoon or getaway based on your personal travel style and interests. You'll preview all our resorts through a high-tech, fun and interactive presentation and hear about the unique highlights available at each resort-including types of accommodations, hop-around privileges, activities, dining choices, settings and more.
What is a Certified Sandals Specialist (CSS)?
They are travel professionals designated as trusted brand experts by Sandals Resorts!
How can you benefit from attending a Caribbean Night?
Information & Details: Knowledge is power-especially when you're planning the getaway of a lifetime. You'll enjoy an exclusive Caribbean Night promotion and become more knowledgeable about everything you should expect in an all-inclusive vacation from the World's Leading All-Inclusive Company.
How do I sign-up to attend the Caribbean Night nearest me?
Find a Convenient Location using the form above: Once you have found a convenient location, click on the RSVP button next to it. Please note that if the agency you selected does not have e-mail capability, you will be requested to print a form, complete it and fax it to a specified number. Please, always confirm with the agency 24-48 hours after e-mailing / faxing to ensure receipt of your RSVP to the agency. The agency may or may not send you a reminder via e-mail, regular mail, or phone call.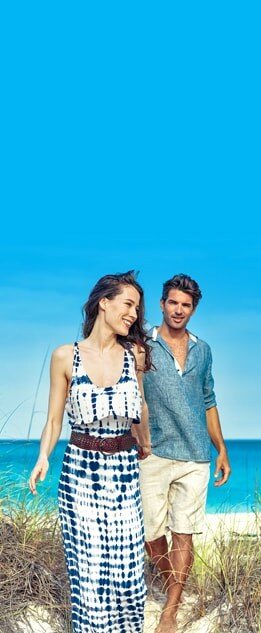 The Luxury Included® Vacation
NO OTHER RESORT ON THE PLANET
GIVES YOU MORE!