INCLUDED
Stay at One,
Play at all
sandals in Jamaica, Saint Lucia & barbados
scroll below
When you stay at one Sandals in Saint Lucia, Jamaica or Barbados, you can play at all Sandals on the island.
Sandals exclusive "Stay at One, Play at All" exchange program means you can stay at one Sandals resort and enjoy the amenities and services at all other nearby Sandals all-inclusive resorts for the duration of your vacation. We'll even include roundtrip transfers between the resorts located within the same town. Every resort has its own distinct personality and we invite you to experience them all.
free
roundtrip
transfers
are included in
saint lucia,
montego bay and
barbados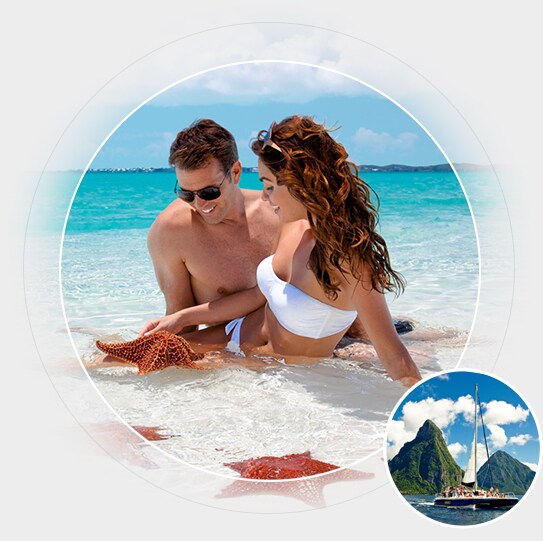 luxury included Island Hopping
Sandals Resorts guests can now experience the Caribbean's natural splendor in one multiple island, all-inclusive, all-unlimited lovers' getaway. We'll customize your island getaway with as many days, islands and resorts as you like.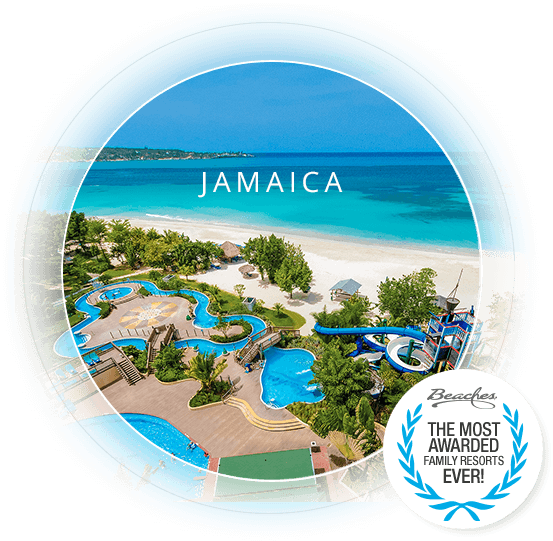 Sandals give you even more
When you stay at any Sandals in Jamaica you have the option to enjoy all the amenities of our award-winning Beaches Resorts for everyone, all included.
Note about our Resort Exchange Program: Our resorts are located in various Caribbean jurisdictions, some of which have responded to the global pandemic (COVID-19) by promulgating local restrictions on visitors or resorts. Sandals cannot guarantee that guests will be permitted to visit a different resort during their stay. The resort exchange program is (a) contingent on, and subject to, all applicable government restrictions, including those that limit guests' ability to travel between properties or affect our resorts' ability to safely transfer guests between properties or be open and operational; and (b) void where prohibited or in Sandals' judgment rendered impractical due to local restrictions or the pandemic.