Message from our Executive Chairman
Our mission here at Sandals has always been to exceed our guests' expectations and we've kept this goal at the heart of everything we do. We take this mission even further through the creation of our Sandals Platinum Protocol of Cleanliness, a set of industry-leading safety measures put in place to give you peace of mind during your stay. From our relaxing, spacious open-air environments to the hospitality and little touches that make your stay memorable, you have our commitment to always ensure that health and safety measures don't get in the way of the romance of travel and your overall experience. This is why, for example, in response to new CDC guidelines for testing, we offer all guests complimentary, on-resort COVID-19 tests prior to your departure in order to meet this new travel requirement with ease. You can always count on us to provide you with the unforgettable Luxury Included® travel experience you deserve. I invite you to learn more about the proactive steps we are taking during this time. We look forward to welcoming you very soon.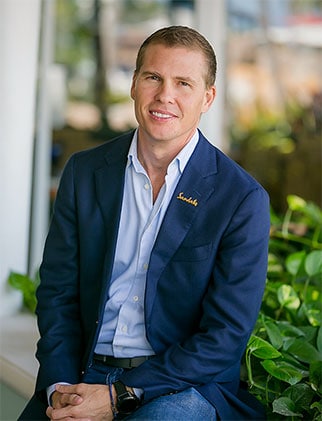 Whether you've already booked your stay,
or are thinking about it, we want you to experience a
Worry-Free Vacation
Recent Guest Experiences
Don't take our word for it...
see what our guests are saying about their recent resort stay!
Frequently Asked Questions
Additional questions or concerns?
Chat with a Sandals representative today.