Introducing
the Sandals &

Beaches App

The Sandals and Beaches App has been upgraded to enhance your member and vacation experience. New features of the App allow you to…
Access your Sandals Select membership
View upcoming trips and trip details
View all past stays
Personal vacation countdown
And much more!
Pre-Arrival
With the Sandals & Beaches app you can manage your upcoming trip(s), view your booking information, book vacation extras, and even check-in before your arrival.
During Your Stay
While at the resort(s), use the app to make dining reservations, view resort map, check local weather, manage butler preferences, check-out and much more!
User Reviews
...I love the countdown feature. When I have rough day, I can log in to see the countdown to my vacation. It works well for keeping track of points and past trips.
David R.
Everything you need to know about your vacation at your finger tips
Dane N.
App looks really good, includes all activities and even menus of the restaurants.
Andrew H.
Great App for your stay!
Rob H.
I am so excited about this vacation, I must revisit the app at least twice a day!...
Kellis
Manage
Your Account
You can access your Sandals Select Rewards membership, stay up to date with current point balance, view membership status and benefits and do much more right in the app.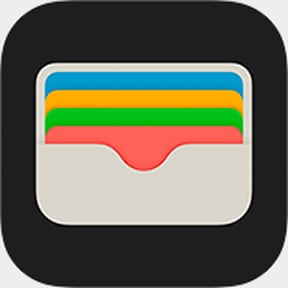 Coming to
Apple Wallet
Soon you will be able to add your reservation to Apple Wallet so your trip details and other important information is easily accessible.