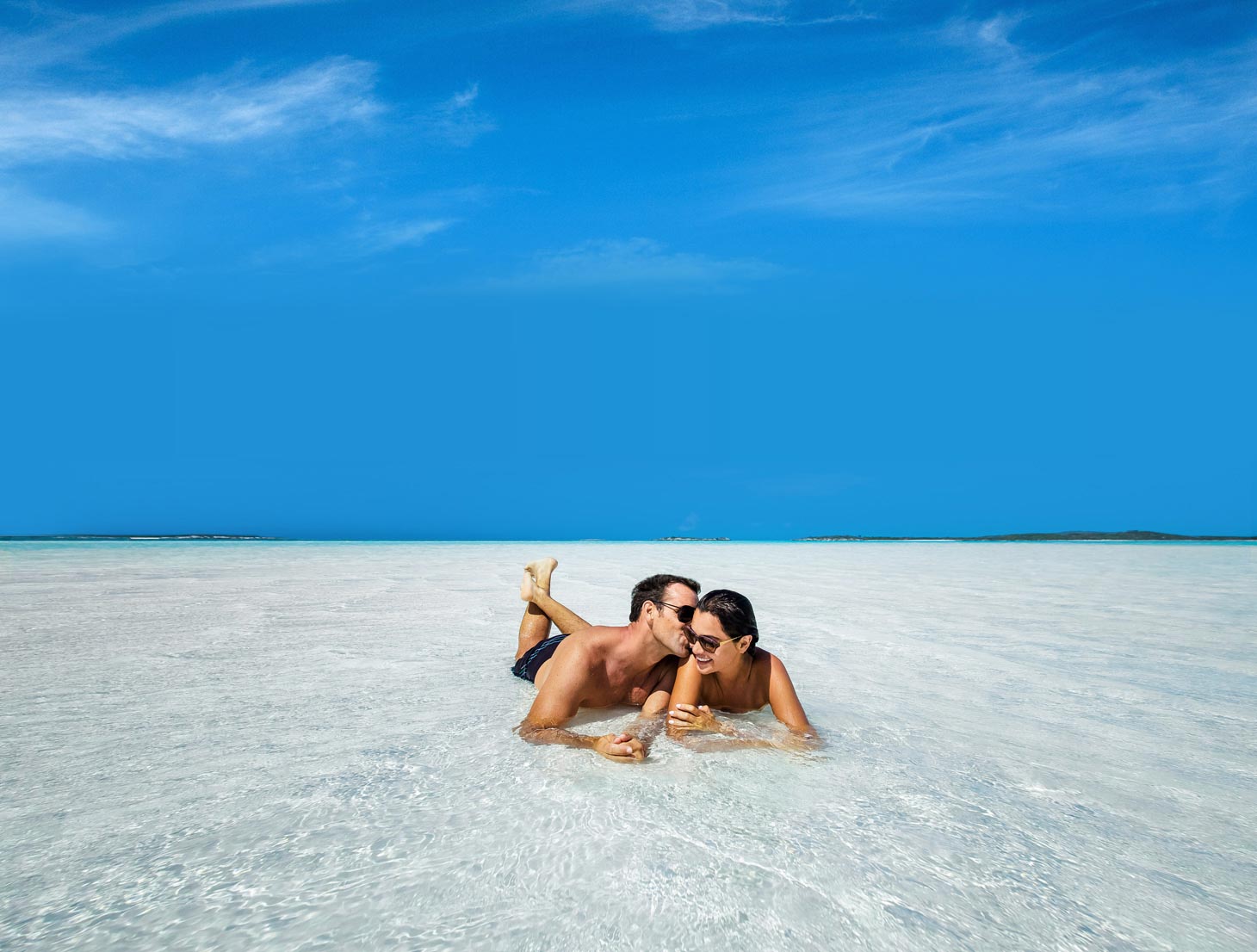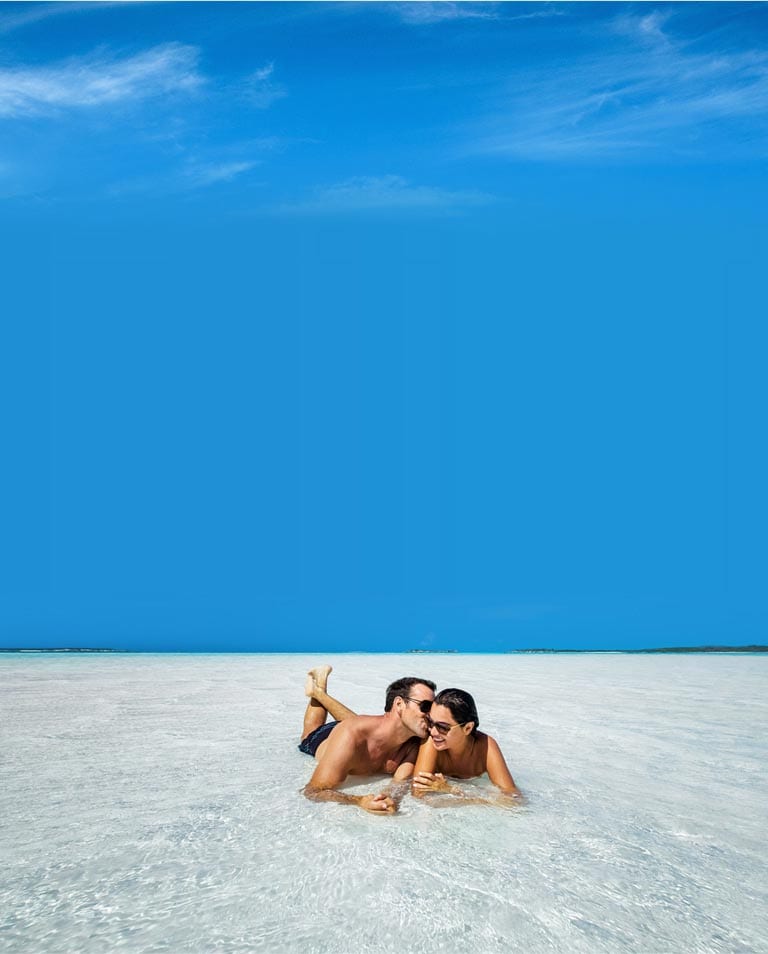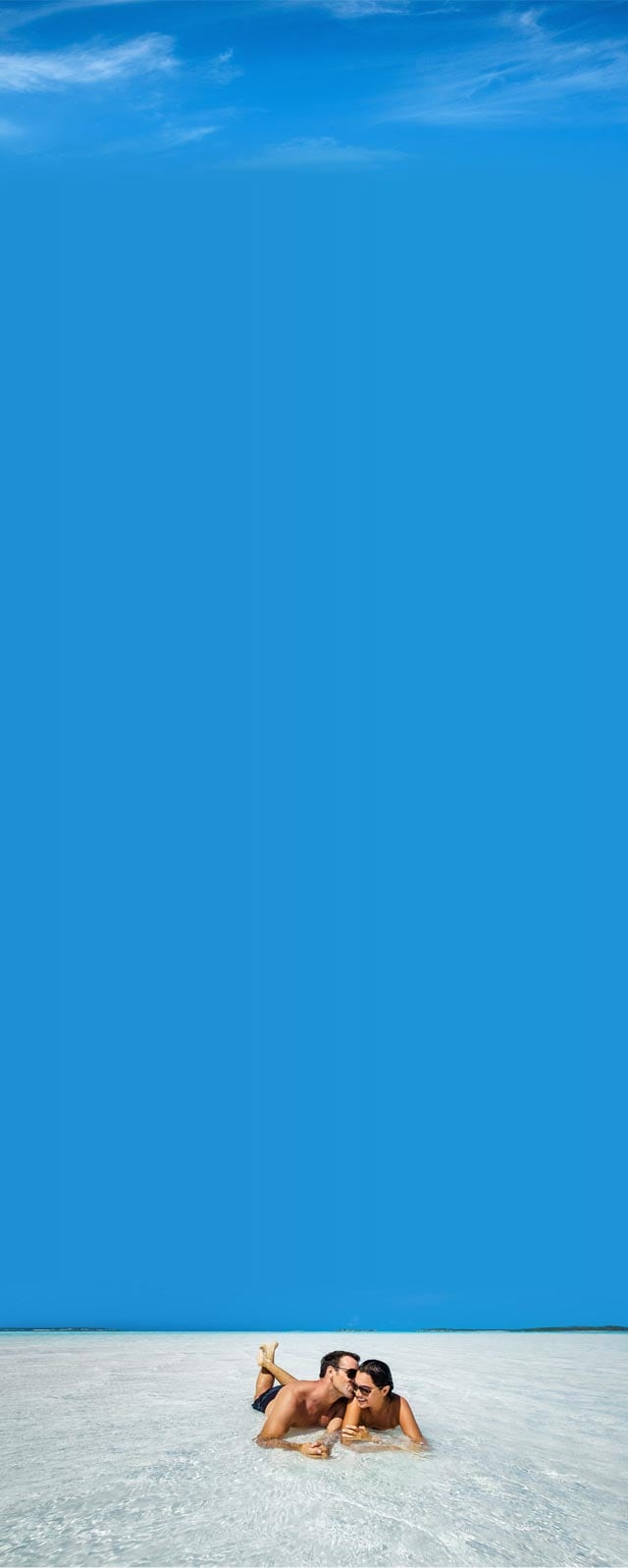 Connecting you to Paradise with Ease

all airlines • Best Rates • Best Availability • 24/7 support
Cut out endless online flight searches or waiting around for the best deals and let us handle it. We guarantee no booking fees, the most convenient flight itineraries available, up-to-date flight information and 24-hour assistance. Enjoy the best in benefits and service tailored to your travel plans. This is your vacation. Make it a gold standard travel experience.
h
a
s
s
l
e
-
f
r
e
e
Savings are automatically applied
when you purchase Flights + Travel Protection.
book flights with us and save!
Add Round-trip Flights to Your Resort Stay & Get Travel Protection for Only
Regular Price $124 per person if you buy land only.