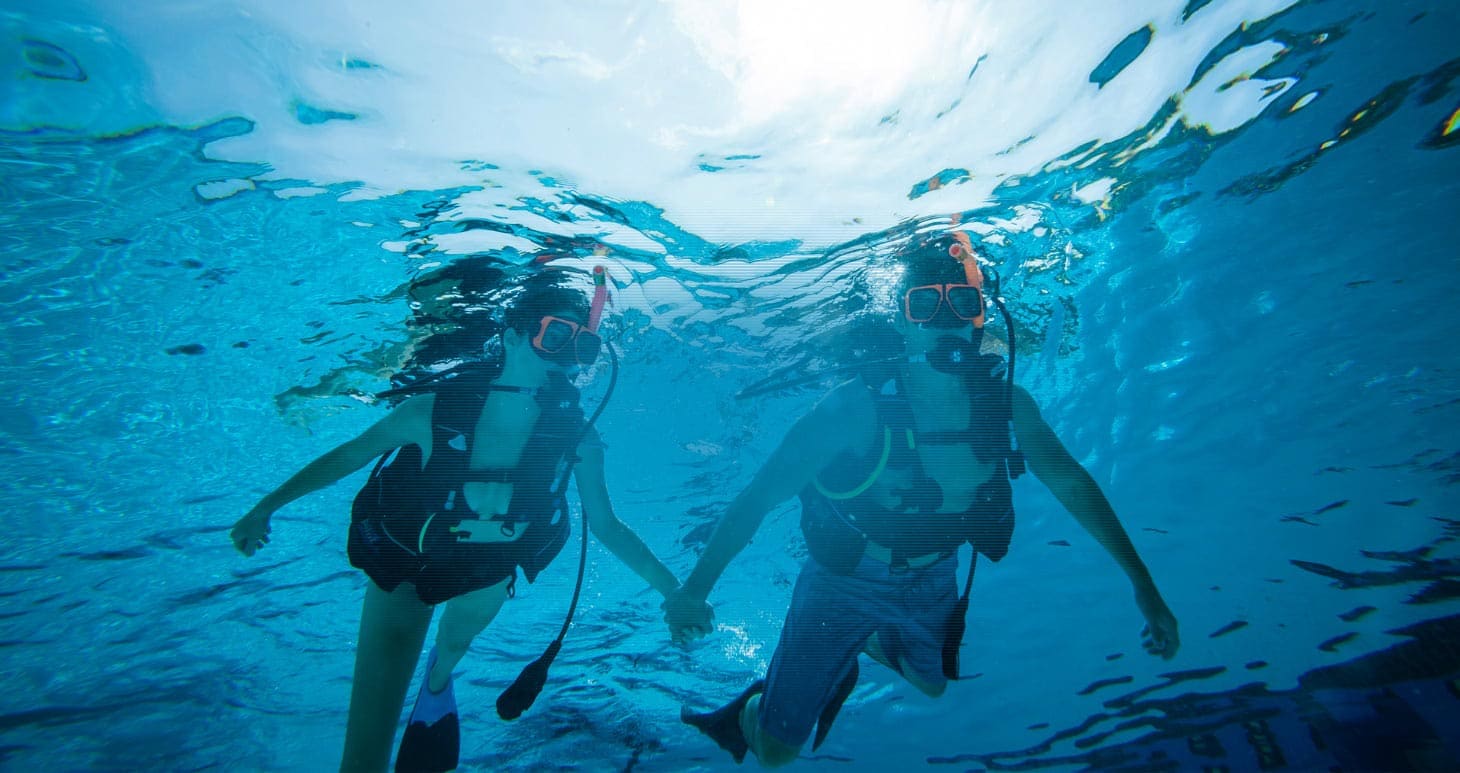 INCLUDED
PADI-Certified
Scuba Diving
At the best all-inclusive dive resorts in the Caribbean
scroll below
The Caribbean's Most Comprehensive Scuba Program
Scuba diving is included at all Sandals all-inclusive resorts. There are few places with better dive sites than the Caribbean. In fact, some of the world's most renowned reefs, walls, caves and wrecks are found in these extraordinary waters. With state-of-the-art Newton Dive Boats, a PADI® Certified staff and unparalleled dive locations, it's no wonder we've been voted one of the Top 5 Dive Operations in the Western Hemisphere by PADI®. In fact, we're responsible for over 100,000 PADI® certifications on our all-inclusive resorts in Jamaica, the Bahamas, Saint Lucia, Barbados, Grenada and Antigua.
Ranked Top 5 Dive Operations in the Western Hemisphere by PADI®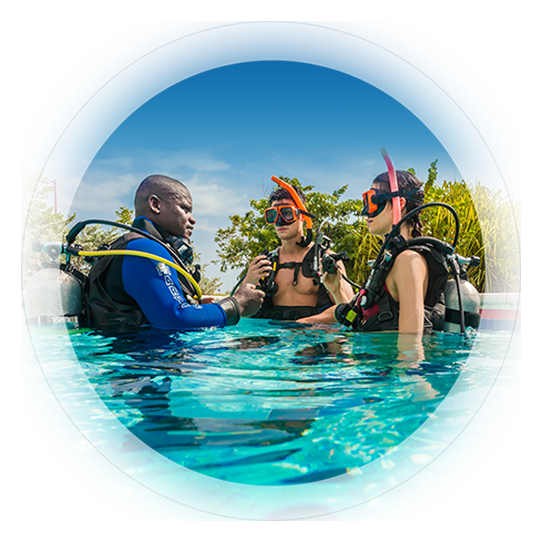 OVER
100,000
PADI®
CERTIFICATIONS
New To Diving
PADI® Discover Scuba Diving Experience
This short 3-hour program will qualify you for one open water dive (max 40 ft.) during your stay. No certification or dive experience is required.
Learn More
GET PADI®–CERTIFIED FOR LIFE
Enroll in the PADI® eLearning program and save vacation time by completing the 8–hour classroom portion online at your own pace before you arrive. Take the practical exam with our PADI® certified instructor on resort and dive that same day. Your PADI® certification is valid anywhere in the world.
Learn More
Included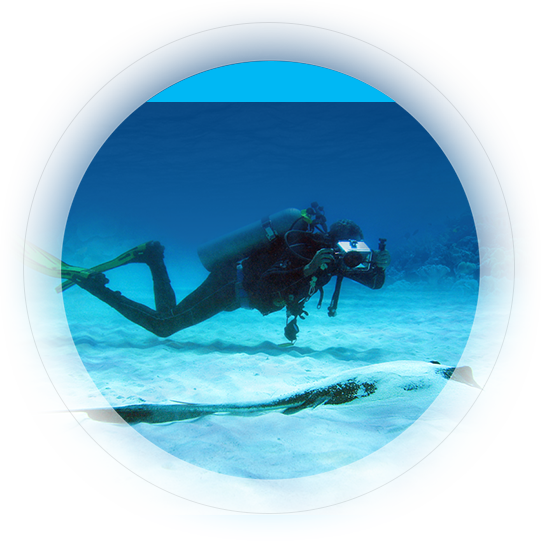 Certified Divers
At Sandals when we say we include SCUBA, we mean it! If you're a certified diver, we let you dive every day (except your departure day) – twice a day with one tank or once a day with two tanks. We provide you with the most comprehensive diving program, voted by PADI® as one of the Top 5 in the Western Hemisphere. We use the very best equipment, the best dive boats, PADI®–trained staff and the most dive sites. Best of all, it's all included!
Learn More
PADI®-Certified
Scuba Diving
Included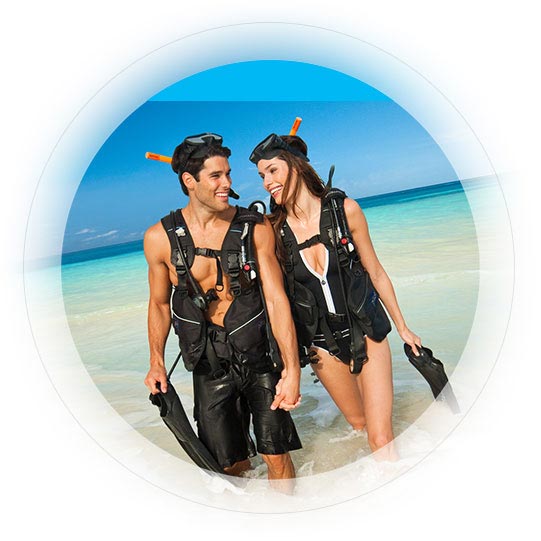 Top-of-the-Line Equipment
Scuba diving at Sandals all-inclusive resorts truly offers you the very best in equipment, staff and unbelievable dive sites – all included!
Learn More
Included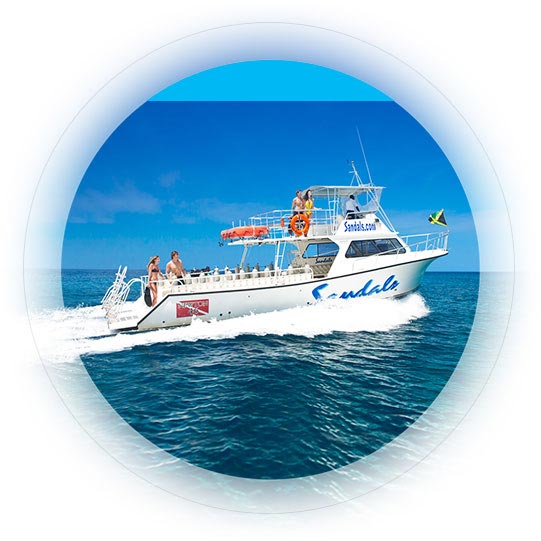 The Sandals Fleet
Our fleet of specially designed, twin diesel Newton boats provide you with everything you need for a spectacular Scuba diving experience.
Learn More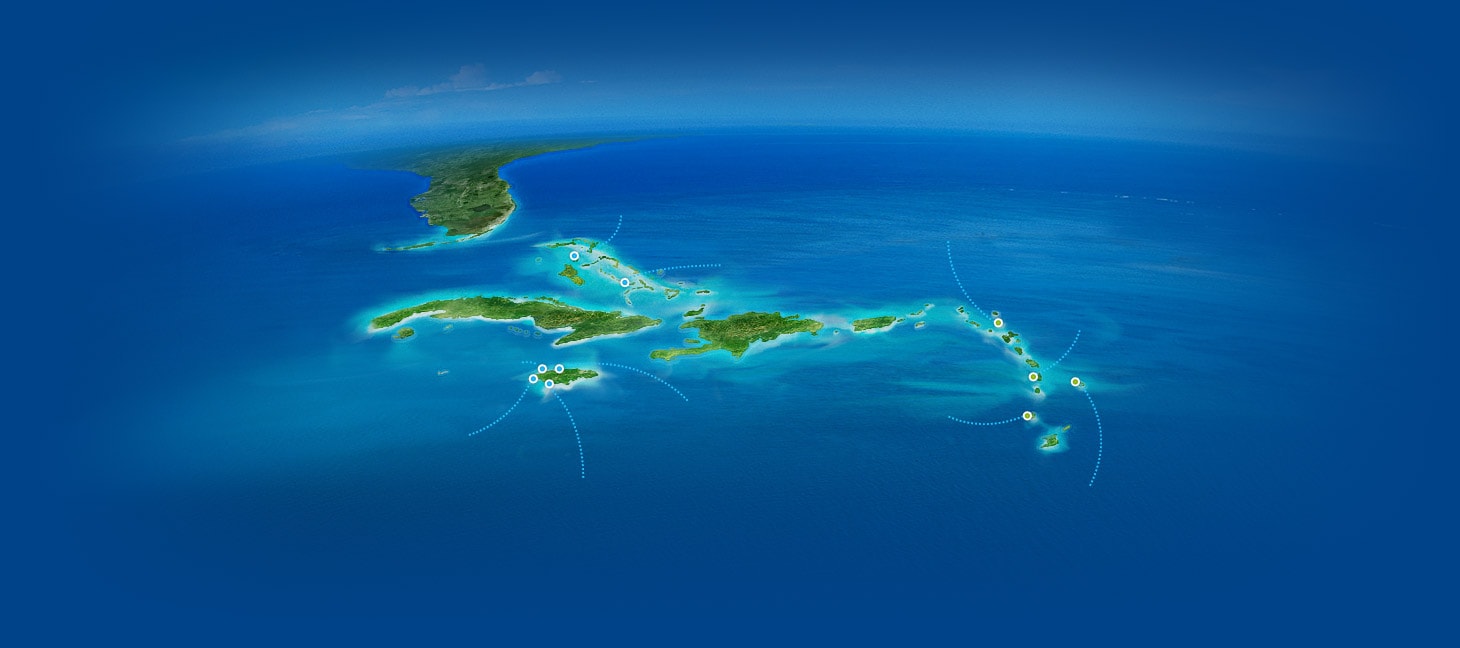 As Little as
$49
PP
Reserves your room
Qualifying bookings will have the option to "hold the room" for only $49pp. If you select the "hold" option, the credit card used for the deposit will automatically be charged an additional $302 in 21 days. The total remaining balance of your vacation will automatically be charged 45 days prior to check-in date.
Sandals Best Price Guarantee
Our Best Price Guarantee allows you to feel certain that the room rate you receive is the best price for your Sandals vacation. You can book with confidence online, through your favorite travel agent, or by calling 1-888-SANDALS.
If within 24 hours of booking your online vacation at www.sandals.com, you find a lower price for the same arrival date, number of nights and room accommodations we will refund the difference.